FIRST ON FOX, JERUSALEM – Palestinian terrorists are holding hostage an unknown number of U.S. citizens in the Gaza Strip, U.S. authorities said Tuesday, with local media reports estimating that the number might be more than a dozen.
Some of the people hold dual U.S.-Israeli citizenship, authorities said.
"My mother Adrienne Neta, who was born and raised in California and moved to Israel in the early 1980s, was kidnapped on Saturday morning," her son, Nahar Neta told Fox News Digital on Tuesday. "We do not have any confirmed information, it is total chaos, but we think she was taken from her home on Kibbutz Be'eri."
Neta said he was talking to his 66-year-old mother on the phone early Saturday morning when the rocket fire from the Gaza Strip was first reported. 
"I left to put my kids to bed," said Neta, who now lives with his own family in California. "But my siblings were on the phone with her when the terrorists entered the house and heard her screaming."
TOP US GENERAL HAS MESSAGE FOR IRAN ON ISRAEL: DO NOT 'GET INVOLVED'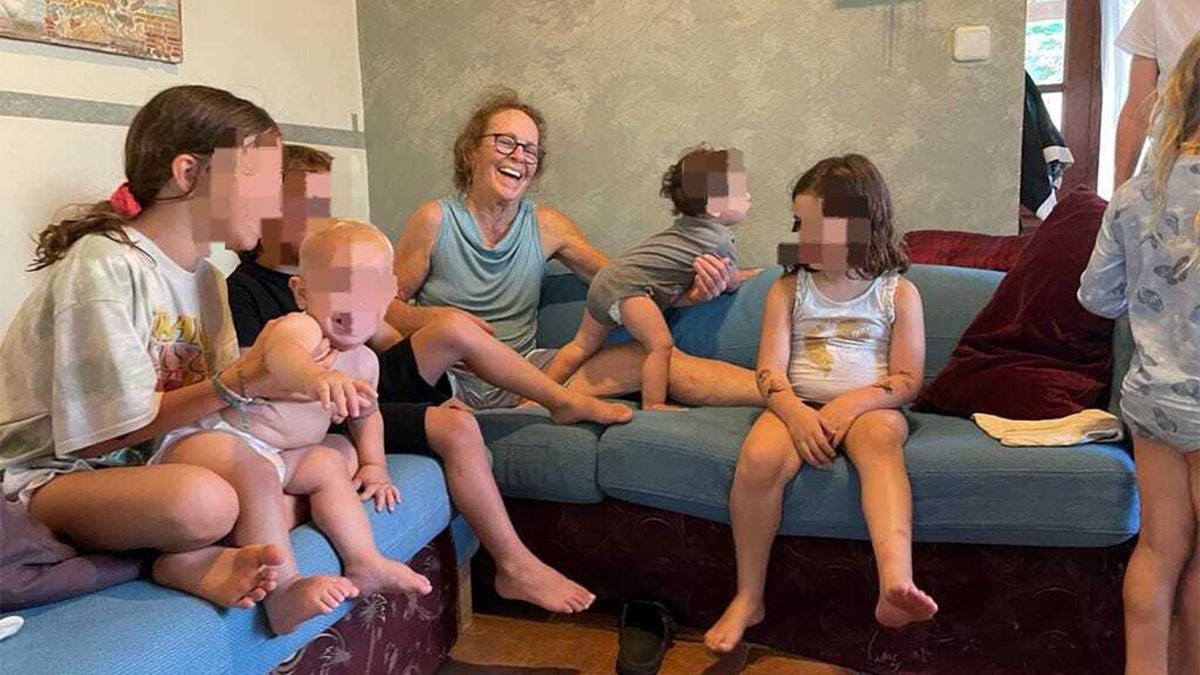 Neta, who arrived in Israel yesterday to help his family search for his mother, said they are almost certain that she is not among those killed on the kibbutz, which was held hostage by terrorists for at least 10 hours on Saturday. Israeli rescue agency Zaka reported on Monday that 100 bodies had been recovered from the kibbutz, which sits five miles from the border with the Palestinian enclave. 
"She is a mother of four and a grandmother of seven and she is a U.S. citizen," said Neta, adding that she worked as a nurse for the past few decades at the nearby hospital in Beersheba.
"We don't believe she is among the dead, but everything is a blur and no one has any concrete information," he said. 
Neta said his family had been in contact with the U.S. Embassy in Israel and that there are multiple other U.S. citizens who are missing and presumably among an unknown number of hostages being held by Hamas and other terrorist groups. 
AMERICAN WOMAN SAYS FAMILY HAS BEEN TAKEN HOSTAGE BY HAMAS IN ISRAEL: 'ANY PARENT'S WORST NIGHTMARE'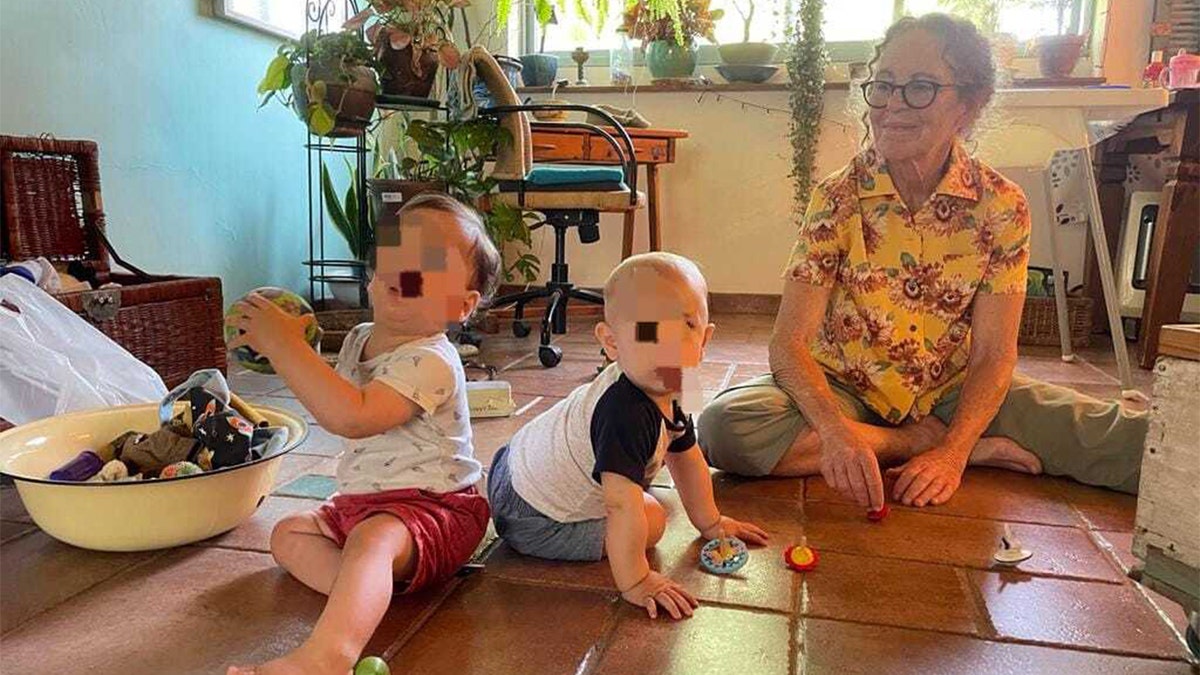 "We are working with the embassy and other arms of the administration to get them, and all the other Israeli hostages freed from Gaza," he said. "This is a very tough time for us, but my mother is a very strong woman and I have confidence that if she is still alive, she will overcome this."
More than 900 people were killed in Saturday's brutal attack, Israel's Health Ministry said on Tuesday and a further 2,800 have been injured. Israeli authorities, however, were still unable to give an accurate number for how many people were taken as hostages to the Gaza Strip.
On Monday, President Biden said there were at least 11 U.S. citizens among the dead and Americans are still unaccounted for. 
"We are working with Israeli officials to obtain more information as to their whereabouts," he said in a statement. "My heart goes out to every family impacted by the horrible events of the past few days. The pain these families have endured, the enormity of their loss, and the agony of those still awaiting information is unfathomable."
'PEOPLE OF ISRAEL NEED OUR PRAYERFUL SUPPORT,' SAY US FAITH LEADERS FROM COAST TO COAST AS WAR CONTINUES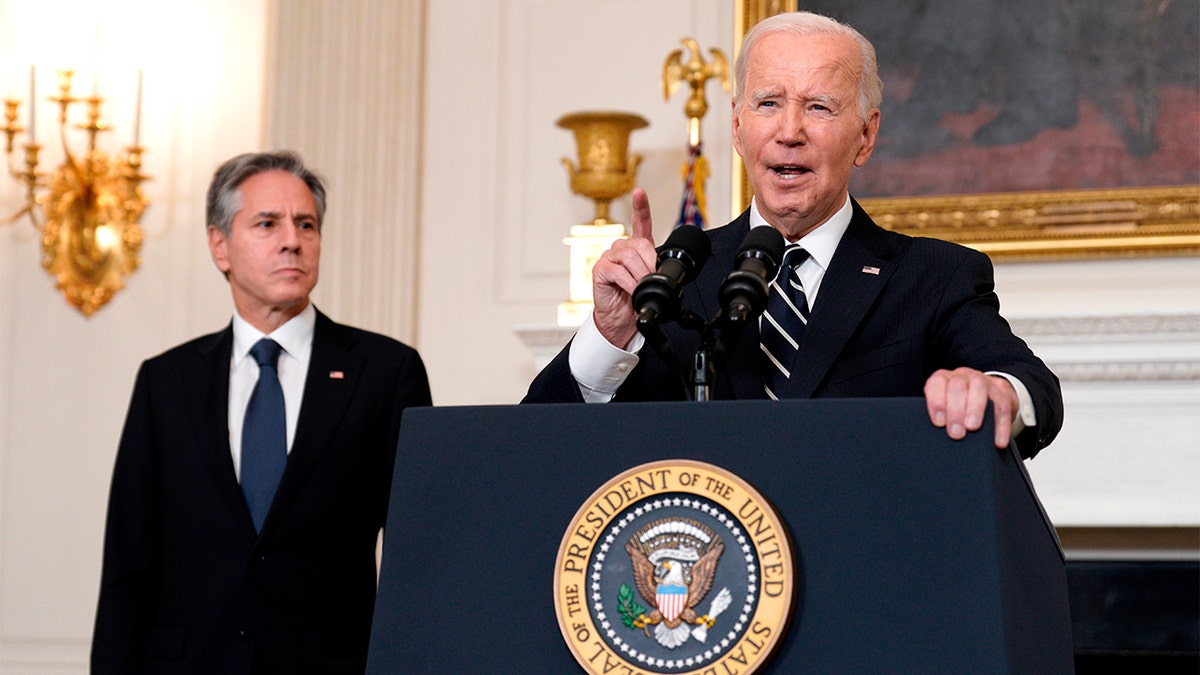 He said the safety of U.S. citizens at home or abroad was his "top priority" as president. 
The State Department has been working to provide consular assistance, as well as updated security alerts to U.S. citizens in Israel and commercial flights out of the country are still available.
Jonathan Dekel-Chen, a U.S. citizen who grew up in Connecticut but who has lived in Israel since the early '80s, told Fox News Digital that no American authorities had been in touch with him regarding the disappearance of his son, Sagui, 35. 
"Sagui was born in Israel," Dekel-Chen said. "We both live on Kibbutz Nir Oz, near the Gaza border and our kibbutz was attacked at 6 a.m. on Saturday. As a result of that attack, several dozen members of our community were taken or are now missing; among those is Sagui." 
WHAT IS THE DIFFERENCE BETWEEN THE MIDDLE EAST'S HEZBOLLAH AND HAMAS GROUPS?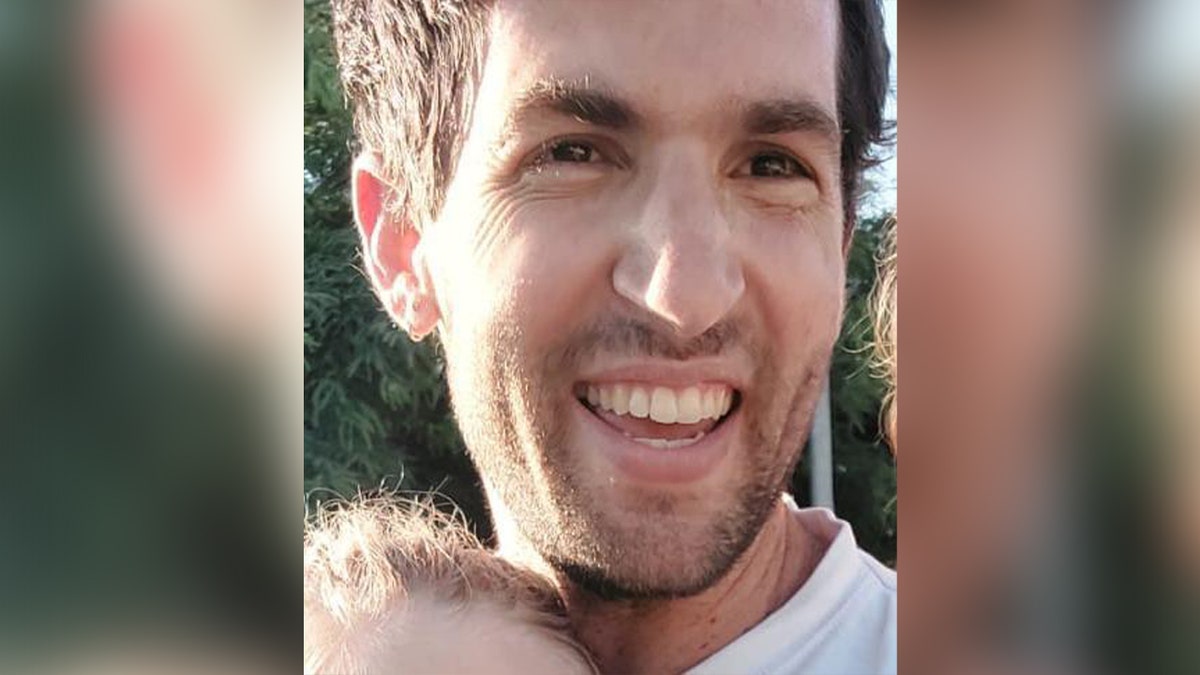 Dekel-Chen said some of the missing kibbutz members were last seen being led away by terrorists, but for others, such as Sagui, their whereabouts remain a mystery. 
"They vanished without a trace," he said, adding that his wife, who is pregnant, and his son's two young children incredibly survived. 
"Sagui was born in Israel and has lived his life here but has always maintained his U.S. citizenship," said Dekel-Chen. "I hope that it will make a difference and I think it will definitely help if the U.S. government gets engaged."
CLICK HERE TO GET THE FOX NEWS APP 
"The U.S. government has come out strongly condemning the attacks, but it still remains to be seen what kind of actions they can and should take," he added. "All we, the families of the missing, can do is to make sure that the U.S. government is aware of it and request their aid in doing whatever they can to help."
https://www.foxnews.com/world/american-families-israel-agony-fears-loved-ones-kidnapped-grow