Amazon introduces palm-swiping technology to concert venue in US | Science & Tech News
Amazon is introducing its latest palm-recognition technology to a concert venue in the US – meaning attendees will be able to use their hand as a ticket.
The retailer will be bringing Amazon One to the Red Rocks amphitheatre in Denver, Colorado, before it will be available at other venues in the coming months.
It is the first time it will be used outside of Amazon's stores, where shoppers can pay for food and other items by swiping their palms.
Concertgoers can sign up to connect their palm to a ticketing account by hovering their hand over a device ahead of the event – and will only need to sign up once.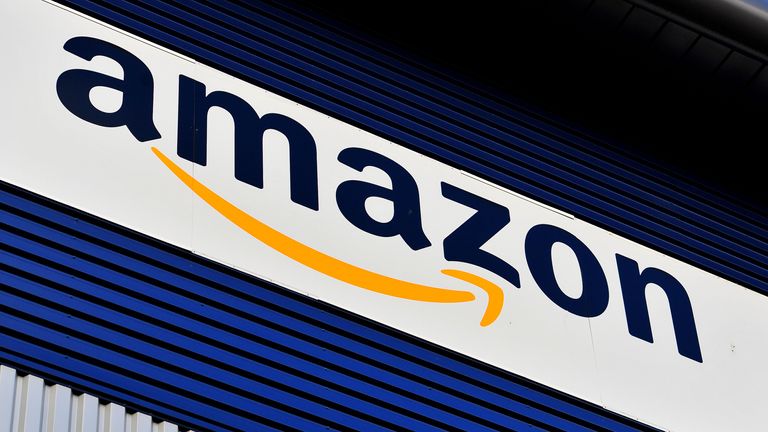 They can then use their palm as a ticket to get into other venues at shows and events at the venue, and revellers don't need an Amazon account to use it.
In order to bring the technology to Red Rocks,…
Amazon Devices and Accessories,
Amazon Devices. Find some of the best Amazon Devices and Accessories, electrical devices and gadget available on Amazon. Great products, great prices, delivered to your door.