Afghanistan: 'Waiting for death' – Doctors work without pay and medicines dwindle, a month into Taliban rule | World News
The doctor in front of us has had multiple Taliban death threats – he hasn't been paid for months and yet he's still working at one of the government hospitals in Kabul. Many of his staff are too – for free.
About 20% of the staff have left, unable to carry on working and feeding their families without a salary.
But the others – including female health workers – are working for no pay as medicines gradually run out and equipment and drug supplies dwindle. Unless there are huge changes, this is simply unsustainable.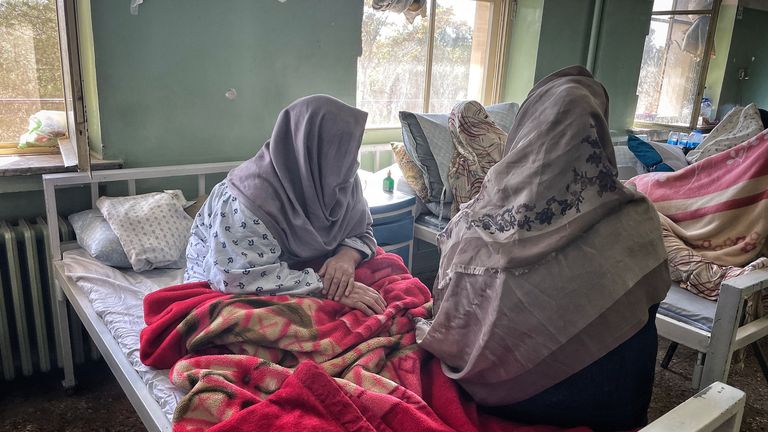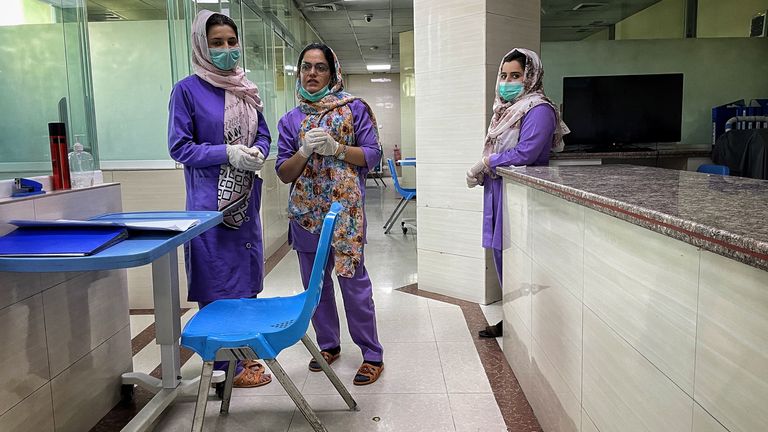 "Every morning when I come into hospital, I think maybe today the hospital will collapse," a doctor, who wants to remain anonymous, said.
It's as simple as that. Afghanistan is running on empty.
More than…
Amazon Devices and Accessories,
Amazon Devices. Find some of the best Amazon Devices and Accessories, electrical devices and gadget available on Amazon. Great products, great prices, delivered to your door.