Afghanistan: Sniper trained by British special forces 'shot dead by Taliban' a day after requesting help | World News
An Afghan sniper trained by British special forces sent a message for help to a colleague in the UK the day before he was allegedly shot dead by the Taliban, Sky News has learnt.
Rafi Hottak, a former Afghan interpreter who worked with the British unit that set up and trained Afghanistan's elite Commando Force 333 (CF333), said he received the voice message on Sunday.
He told Sky News the sniper had said: "I have already sent you my documents. Let me know if you need anything else. Make sure I am on your list. Thank you."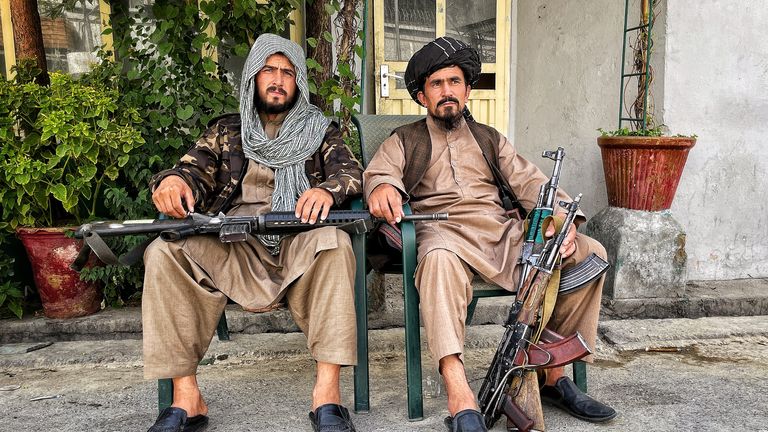 Mr Hottak has compiled a list of some 400 names of Afghan special forces members, largely from the 333 group, who are still stranded in Afghanistan and fear for their life.
He submitted the list to the UK government on Monday night, urging ministers to rescue the personnel and their families – though he said any action will come too late for the…