Afghanistan: Former British soldier who was arrested by Taliban as it seized control in country flown out of country | World News
A former British soldier who was arrested by the Taliban has been flown out of Afghanistan with a visiting UK delegation, Sky News understands.
Ben Slater, who ran his business Nomad Concepts Group from the country's capital, was detained last month while trying to help hundreds of Afghans to leave the country.
A UK government source said that he flew out of Kabul to Doha on the same flight as Sir Simon Gass, the Prime Minister's High Representative for Afghan Transition, and Chargé d'Affaires of the UK Mission to Afghanistan in Doha, Dr Martin Longden.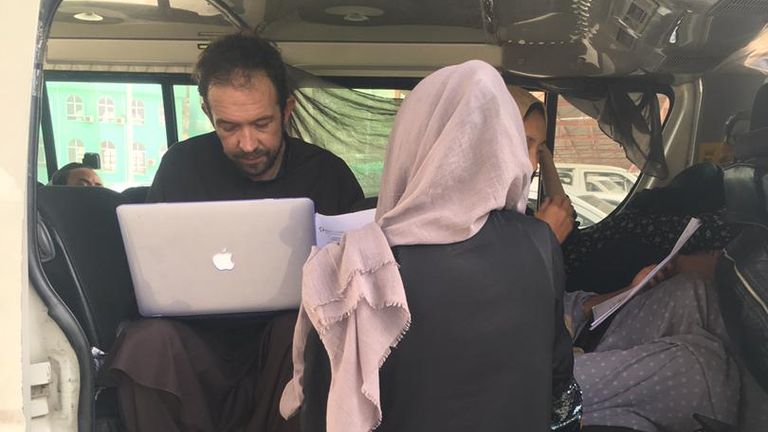 An official statement from the Foreign, Commonwealth and Development Office separately said that Sir Simon and Dr Longden had travelled to Afghanistan to meet senior members of the Taliban, including Mawlawi Amir Khan Muttaqi,…